September 2014: Irkutsk to Ulaan Baatar in Mongolia and across the wilderness of the Ghobi desert and Altai Mountains towards Kazakhstan and on to Kyrgyzstan.

Check List:
- Sell House
- Buy BMW F800GS Motorbike
- Leave Job
- Drive East
Our previous motorbike adventures around the world; Nepal, Palawan Island in the Philippines, Dubai and Oman. All great training for our bike bike trip across half of the planet!!!

Pilgrims guest house, Thamel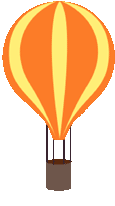 Home wherever that may be and prepare for our next adventure!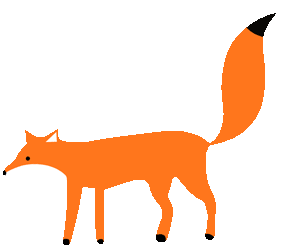 From Poole, UK = The Czech Republic via France, Switzerland, Austria, Italy, Austria again and Germany
August 2014: Czech Republic, Slovakia, Poland, Lithuania, Latvia then onwards to Moscow for a Trans-Sebiriann journey to Lake Baikal, Irkutsk.
Fourth and Fifth Month: Turkey, Greece, Bulgaria, Macedonia, Albania, Montenegro, Bosnai and Herzegovina, Italy, Sicily, Sardinia, Tunisia, Algeria, Spain and The Atlas Mountains of Morocco.
September - October: Krgyzstan, Uzbekistan, Turkmenistan, Azerbaijan, Georgia and Turkey before skipping across southern Europe.
"Quit your Job
Find a Beach
Take a Risk
Fall in Love"
(Read in El Nido, Palawan 2013)
"Stories Beat Stuff"
(A tattoo on our good friend, Joe's leg!)
"Life is not a dress rehearsal"
(Rose Tremain, 1943)